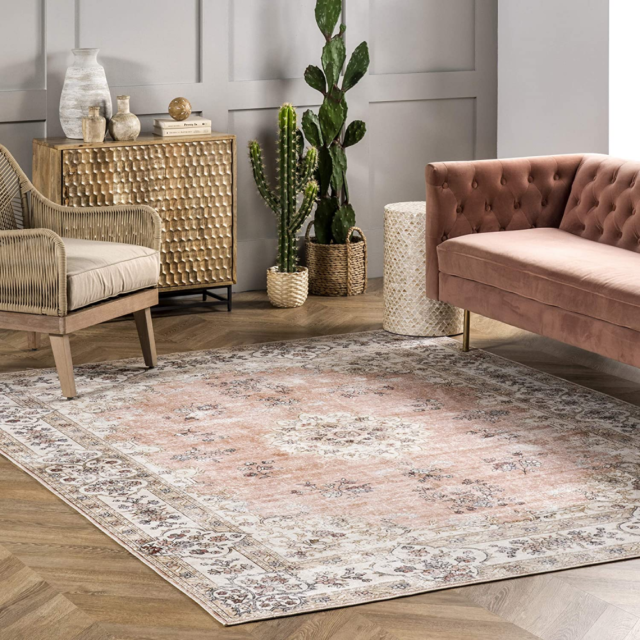 Our Power Loom Rugs or Machine Made Rugs are normally $99.00 each but right now we have a promotion where the second rug you purchase will be only $69.00. This sale won't last long!
These are high quality rugs we have coming all the way from Turkey. Just come and take a look for yourself.
We sell all rugs we have off the floor one of a kind. So once a particular rug is sold then we cannot get another one.